Mondial Movers International attended a networking event in Amsterdam, hosted by LUX6 and Unique Multilingual. These organizations have a mission to make the return or the move of C-level expats to the Netherlands as smooth as possible.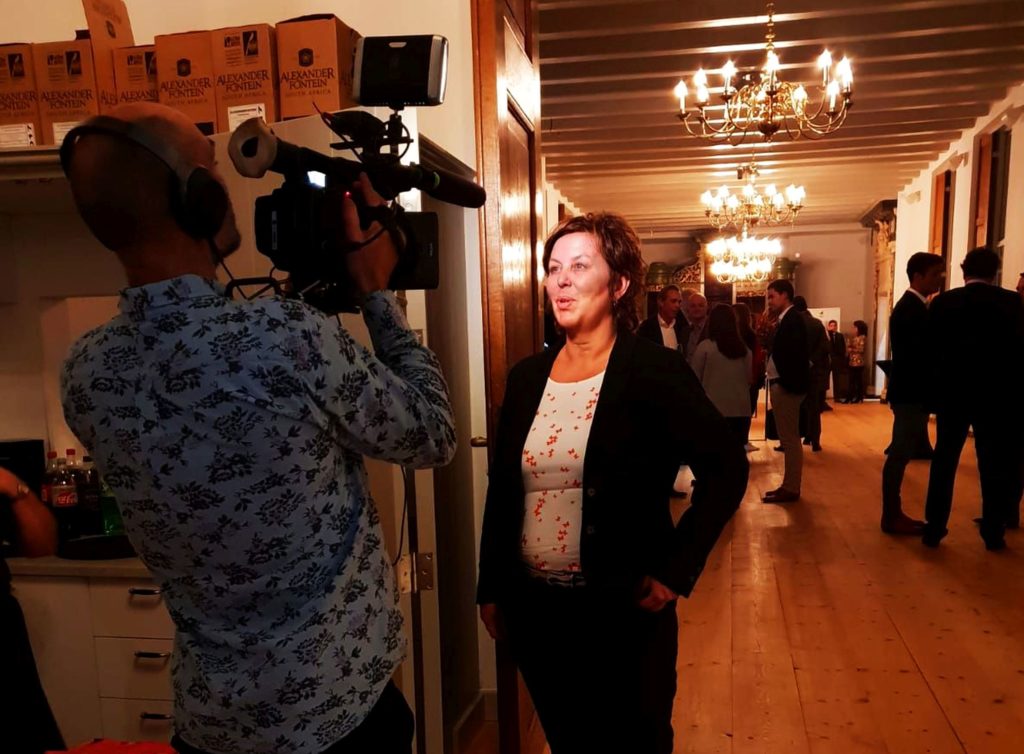 More and more large multinationals are setting up their offices in the Netherlands. Unique Multilingual is a Dutch organization who recruits international employees for these companies.
In order to help people find their way in their new home country, Unique Multilingual and LUX6 work together with various companies in The Netherlands. Expats are supported in the areas of housing, career, living and family matters. After all, there is a lot that has to be taken care of. For example: arranging the move to the new destination, opening a bank account and finding a good school for the children.
Moving company
Mondial Movers International (MMI) is one of the partners of LUX6. The account executives of MMI have many years of experience in the international moving business and understand how stressful it is to move to another country. They assist customers all around the world with their relocation, in a friendly and professional manner.
Senior account manager Barbara Monnier and Alejandra van Amersfoort were guests at the networking event in Amsterdam, which was held in the beautiful just renovated Wittenberg Location. They look back on an inspiring meeting where they had the chance to meet the other partners of LUX6 and Unique Multilingual.
More information: www.mondialmoversinternational.nl.