In het Amerikaanse vakblad The Portal is een interview geplaatst met Barbara Monnier van Mondial Movers International. Onder de kop 'A Dutch powerhouse with local roots' vertelt de senior accountmanager meer over het verhuisbedrijf.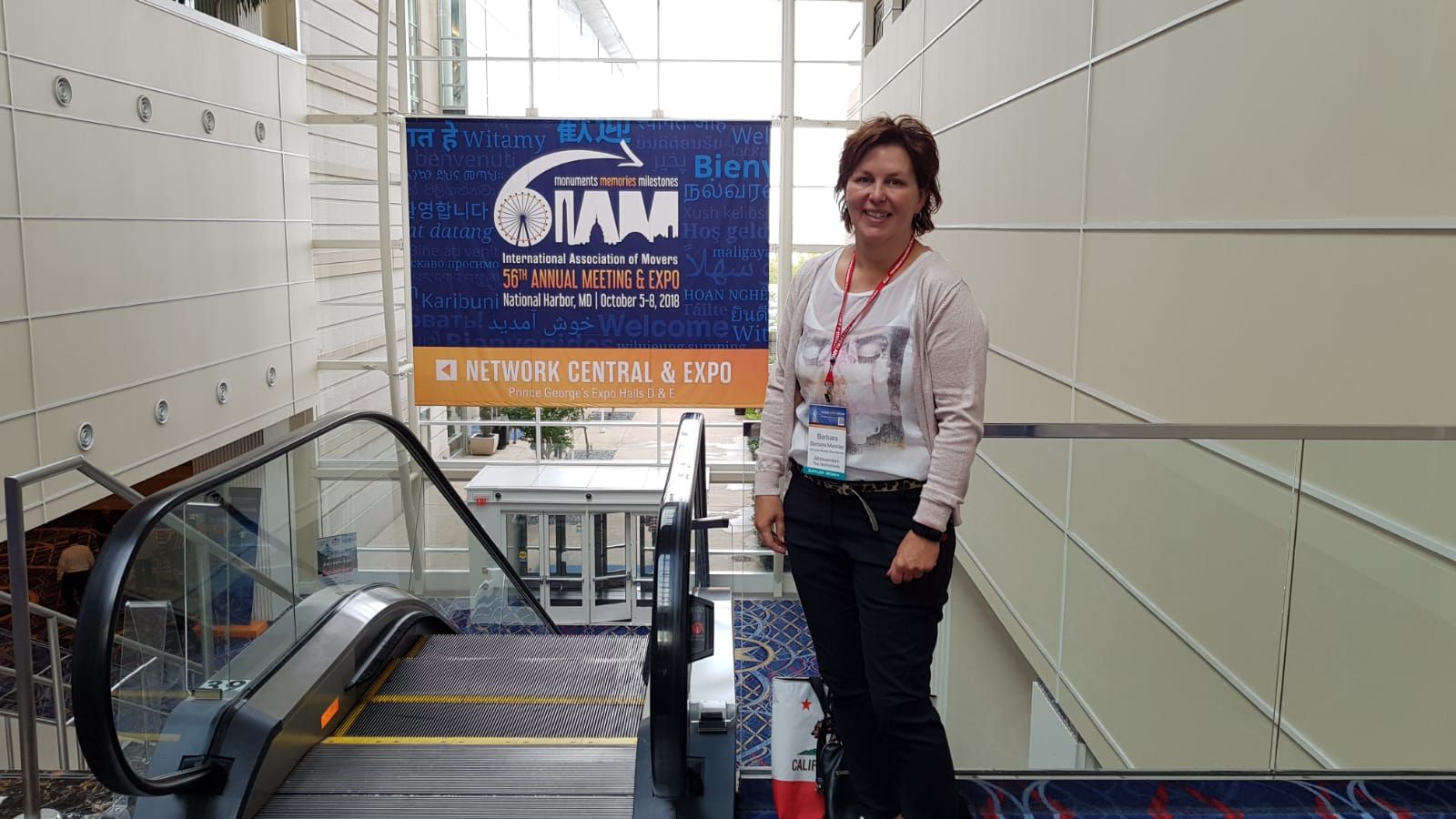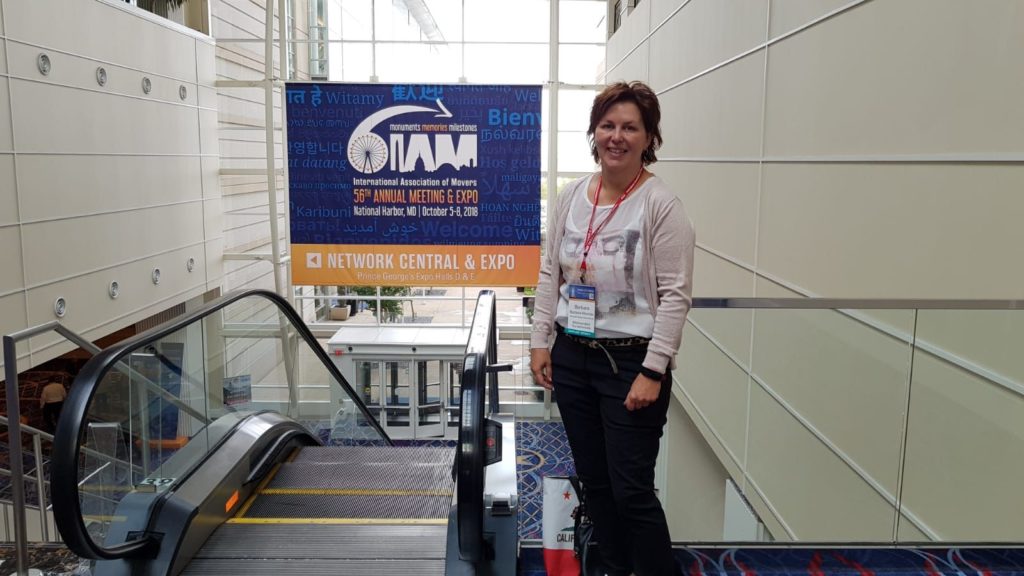 Barbara heeft 25 jaar ervaring in de verhuisbranche en is sinds vijf jaar actief voor Mondial Movers International (MMI). Het team van MMI heeft als doel om klanten volledig te ontzorgen. "We offer the full range of services—you ask, we deliver. Mondial Movers International operates with teams who are dedicated to their job and the moves they are responsible for. We believe in personal contact. Moving is an emotional business, and up until now no software program can respond to that."
Het volledige interview is hier te lezen.