The Dutch organization 'International newcomers Amsterdam' has chosen Mondial Movers International as the official partner when it comes to moving. IN Amsterdam supports employees, private persons, businessmen and students who are moving to or from The Netherlands for a temporary or permanent stay.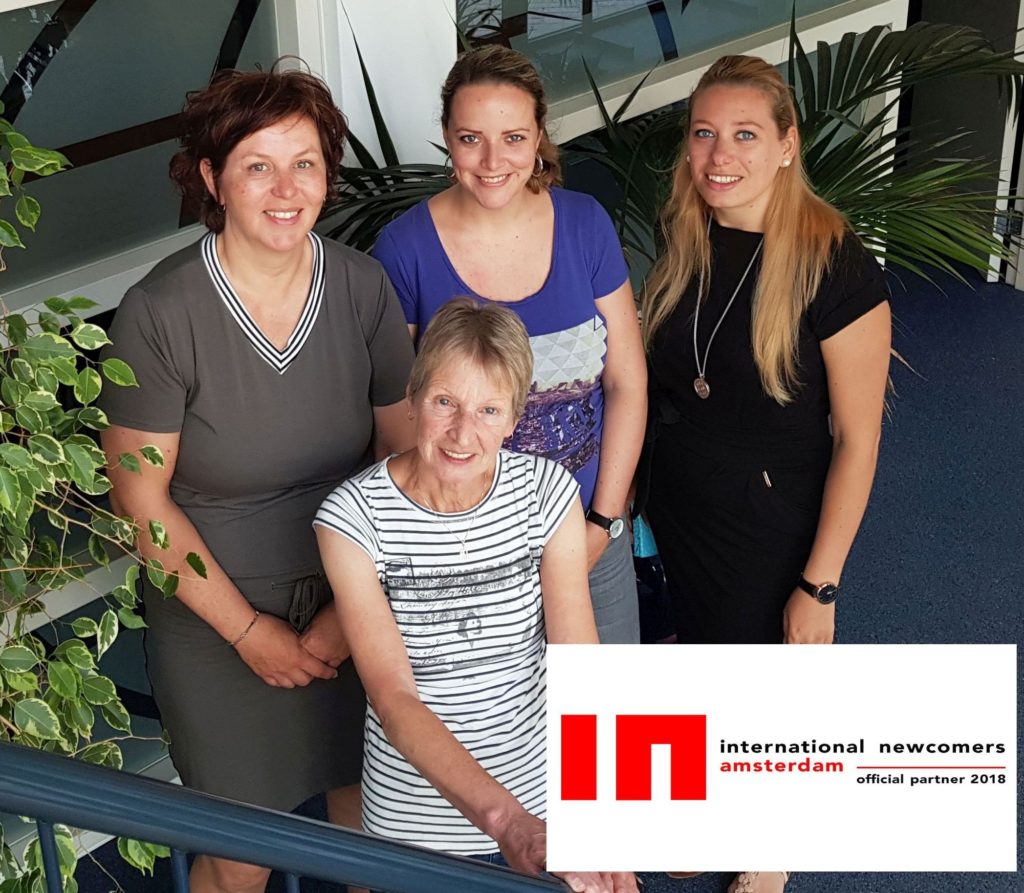 A move to a new home can be stressful, especially when people are moving to another country. There is a lot that has to be taken care of when it comes to paperwork. The professional team of IN Amsterdam (formerly known as Expat Center) assists people who are planning their move to Amsterdam or other areas of the Netherlands with all of this.
Moving the contents of your home is one of the things that has to be arranged. Therefore, IN Amsterdam has chosen Dutch moving company Mondial Movers International as their official partner.
The account executives of Mondial Movers have many years of experience in the international moving business. They assist customers all around the world with their relocation, in a friendly and professional manner and make sure that everything is taken care of. The team of Mondial Movers International understands how stressful moving to another country is, and takes their time to help customers every step of the way.
Mondial Movers International is also known for its investments in sustainability. They have been investing for years in extending the number of electric moving trucks for example.