Director Tom Stuij and senior account manager Barbara Monnier of Mondial Movers attended the annual meeting of the International Association of Movers (IAM) in America. This meeting was held from 9 to 12 October 2017 in Long Beach.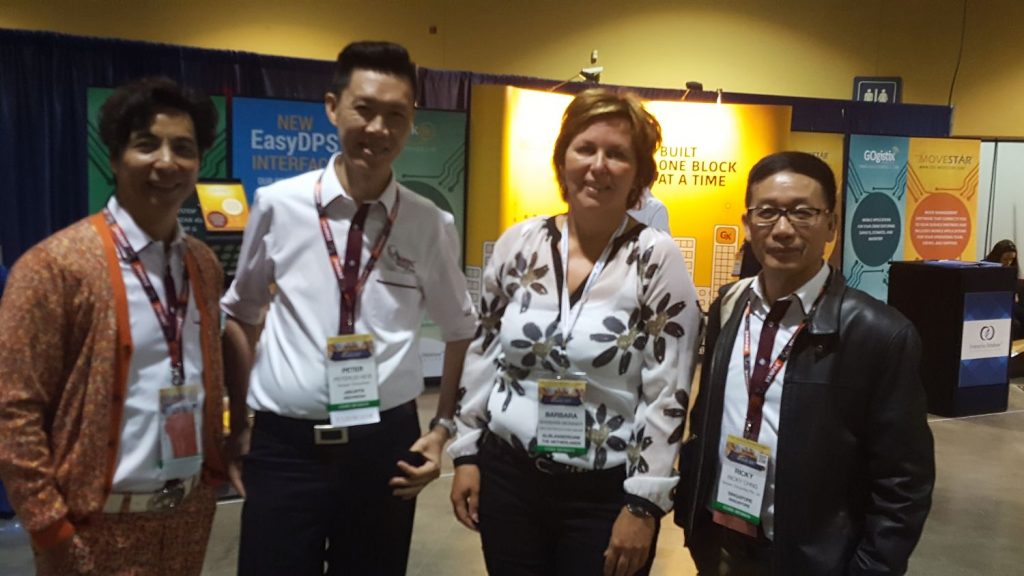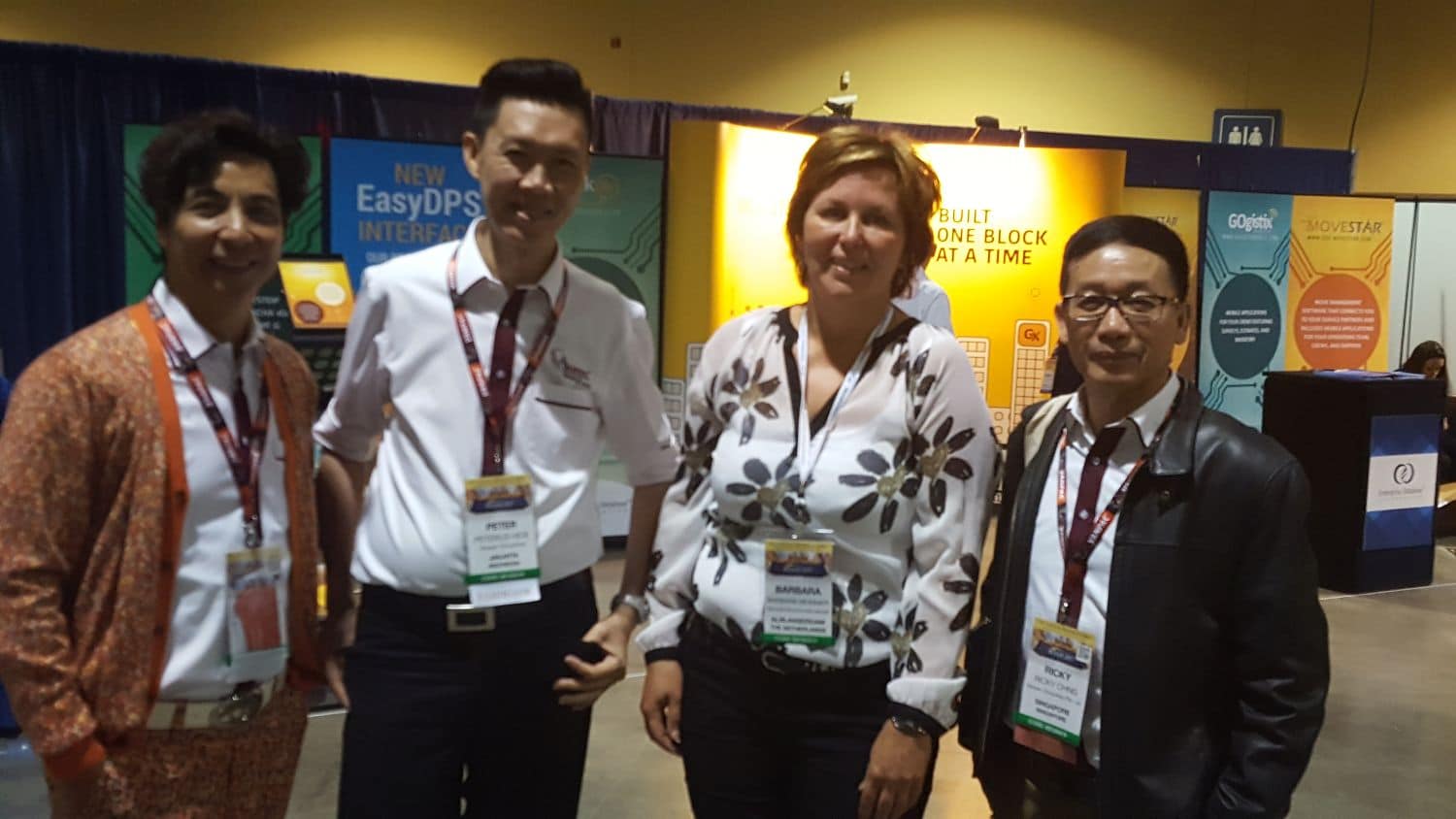 The International Association of Movers is the largest organization in the world in which international moving companies are united. Annual meetings are organized each year, allowing the representatives of these companies the chance of catching up in real life. Mondial Movers International (MMI) was also present this year, just like last year.
MMI provides movings across the world. Therefore, international collaboration is crucial for managing a move correctly. The only time to see a lot of IAM-members in real life, is at the annual conference. Barbara Monnier looks back on a wonderful week with a lot of meetings: "The IAM-meeting is a perfect opportunity to speak a lot of agents personally and talk to each other about the latest developments. I met a lot of members every day from different countries.
The collaboration with all of these professionals is already very good. However, it is always good to talk about how we can work more closely together." Barbara visited the IAM-conference for the fourth time. "It feels more like a reunion: the atmosphere is very good and the organization makes sure everyone feels welcome."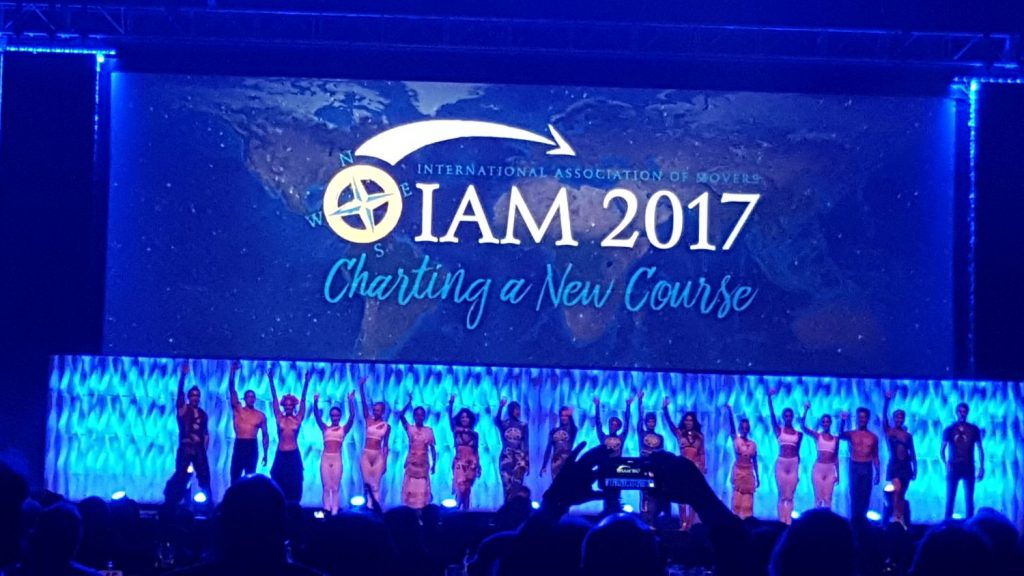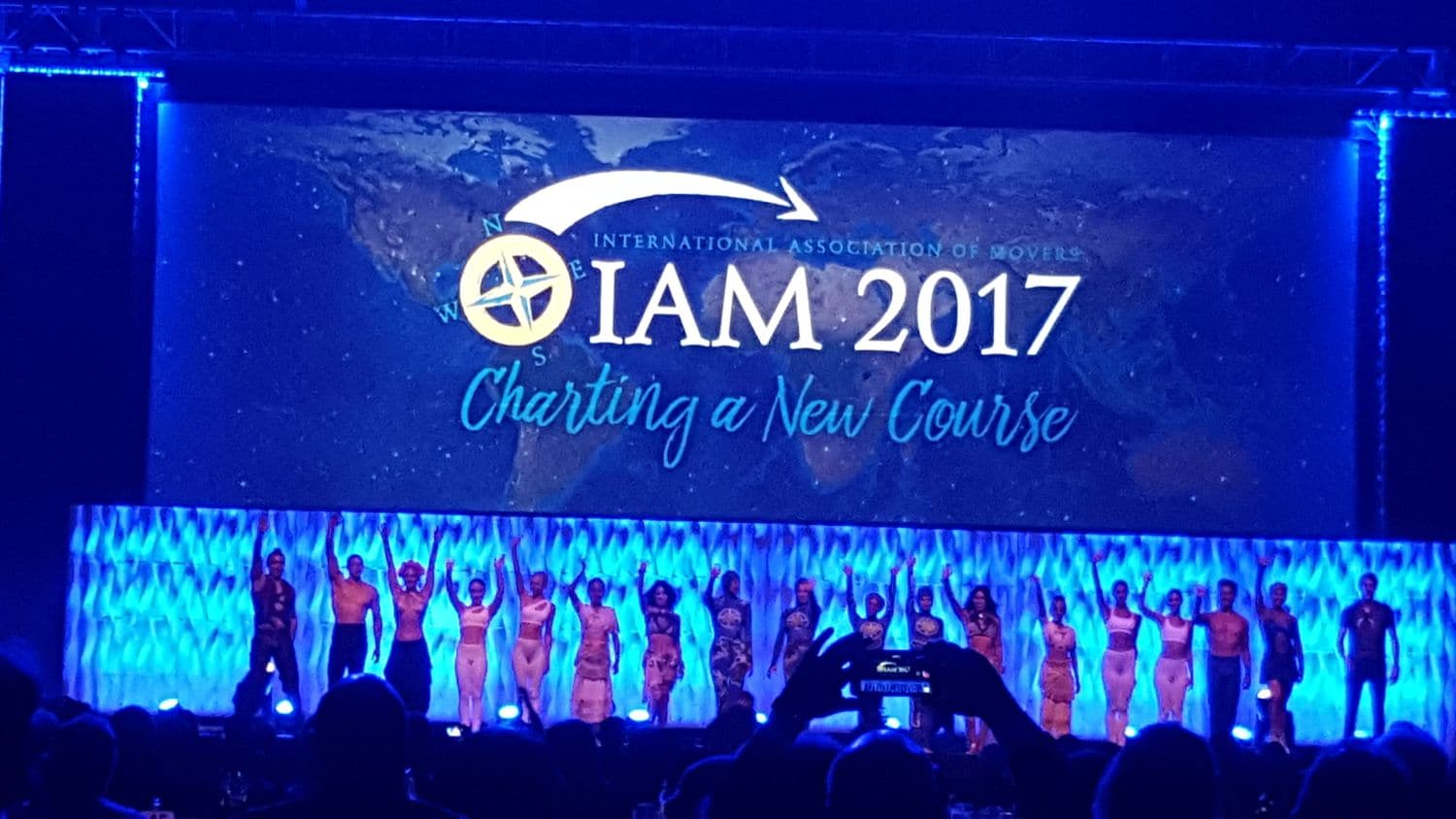 International network
Tom Stuij, director of Mondial Movers, attended the IAM-congress as well as the meeting of the Office Moving Alliance (OMA), which was also held in Long Beach. The OMA is an international network of professional project movers. The organization was founded in 2007 and has 42 participants throughout the world. Mondial Movers is the only selected company from the Netherlands. Participation in this network provides great opportunities for our clients, especially when there is a major project in different countries.
Customer friendly
Mondial Movers is known for her slogan 'the friendly mover'. Our friendly customer service is very much appreciated, given the fact that the number of bookings is growing every year.
More information about Mondial Movers: www.mondial-movers.nl.